EIS - NEW! Insure your charter, cancelation, skipper respond., price etc. - RECOMMENDED
In order to be prepared against any unpleasant surprises and unnecessary costs, we offer you the options of taking an insurance policy with the EIS Eeuropean Insurance & services GmbH company from Germany.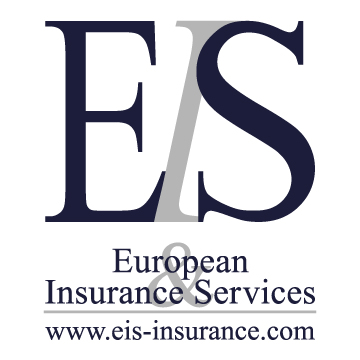 Simple click on the wished package and follow the link to make your insurance policy:
Fullfill your application in english or german language.